In this webinar replay, we'll show you the same strategies and systems used by some of the world's best-known food and consumer brands to effectively manage recalls and product withdrawals, and how the CMX Recalls module makes the same technology available to brands and companies of all sizes.

Simply enter your details on the right to access the webinar replay.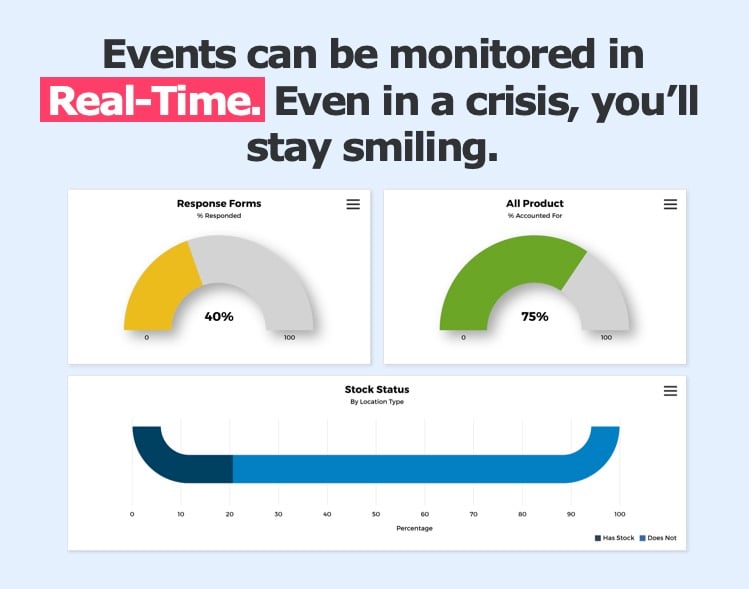 Meet your presenter
Your presenter for this webinar is Jeremy Thomas, Sr. Sales Engineer for CMX.
Jeremy shares the knowledge he's gained from nearly two decades of implementing technology to help leading food, retail, and hospitality brands of all sizes significantly improve their quality standards and instill a corporate culture of Operational Excellence throughout their organizations.