About CMX1
CMX1 helps the world's most trusted brands drive field compliance, deliver quality, safe products & experiences, mitigate risk, and achieve everyday excellence. We're passionate about increasing quality & safety across the globe, and we rally in this mission alongside our clients every single day.
COMPANY VISION & MISSION
What we stand for
Create a higher quality, safer human experience.
Power everyday excellence in the world's most trusted brands.
CMX1 was founded on the increasing challenges we saw for large distributed companies to protect their brands and manage the quality of their operations and supply chains. Since our founding in 2009, we've grown from offering a single-purpose auditing solution to delivering a comprehensive suite of solutions for enterprise-wide management of auditing, compliance, quality, safety, and risk. We started our journey in the food and hospitality industries, but now serve all industries and the Fortune 500 with our single, no-code platform that unifies workflows, systems, and people in over 160 countries and 30 languages.
Steritech entreprise audit

Chick-fil-A internal audit (OpEx)











2011
2013
2015
2017
2019
2021
2023
design, build & initial customers
market development
product, price & market fit
sales acceleration
investment for growth
We lead the market with the most comprehensive and configurable enterprise quality & risk management platform. Customers choose (and stay with) CMX1 because of our industry-leading enterprise software capabilities, unrivaled self-service & configurability, hassle-free & actionable reporting, and customer-centric partnership & investments. On top of this, our customers benefit from lower total cost of ownership because they don't have to rely on our developers or support teams to make changes to their programs.
It's why we've retained over 98% of our customer base for 10+ years.
SUPPLIERS &
DISTRIBUTION
CENTERS
AUDITS,
INSPECTIONS,
ASSESSMENTS,
CHECKLISTS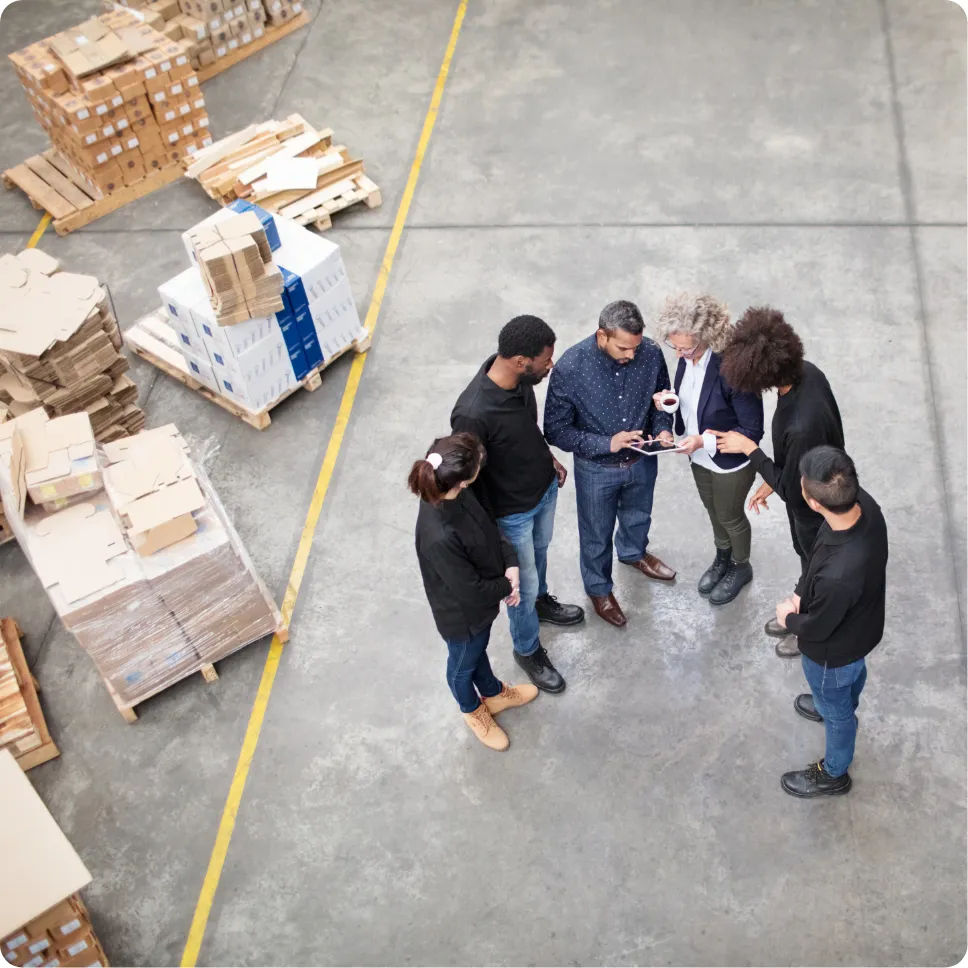 Leadership
Our company is full of passionate industry experts who prioritize innovation, focus, initiative, speed, agility, and fun. We take our mission of powering everyday excellence seriously—and the commitment starts with our global leadership.
Careers
In our remote-first work environment, we foster an open, transparent, and trusting workplace that empowers individuals to be themselves, take initiative & ownership, and do their best work as part of a team that wins together.