CMX1 for
hospitality
Empower your team members with the policies, activities, incident management, and reporting & insights they need to deliver everyday excellence across all locations.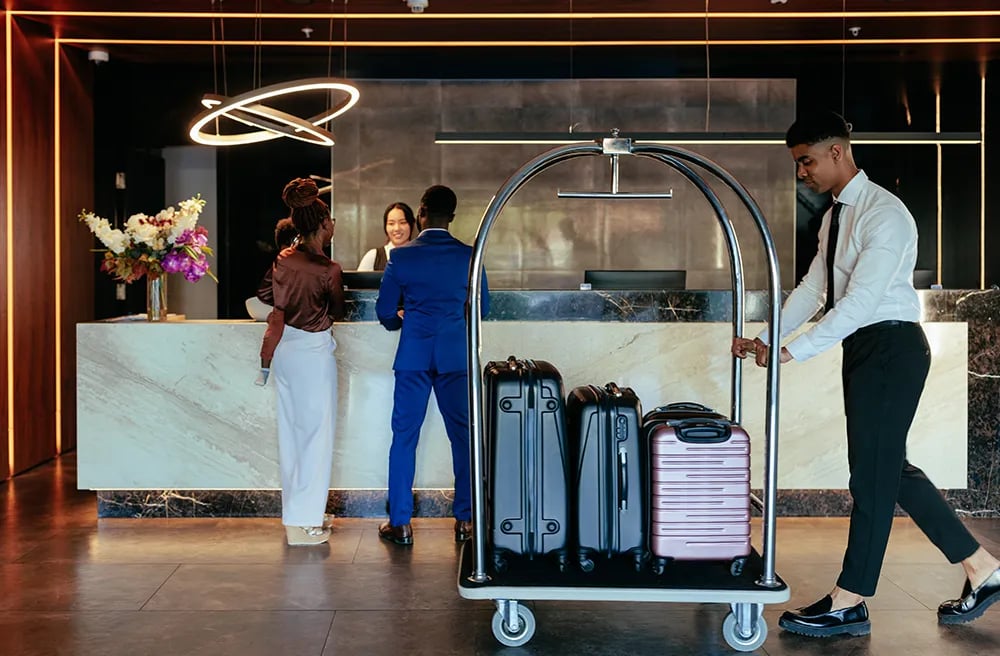 "CMX1's intuitive interface makes it very easy for our team to develop and execute programs to ensure all locations are compliant and operating with consistency. The impact on operational excellence has been impressive and immediate."

DIRECTOR, BRAND OPS PERFORMANCE AT BUFFALO WILD WINGS

"CMX1 is going to help our organization overcome some of the operational and technical challenges that arise with a completely franchisee-based model. Having all our programs, content, and results in a single platform allows for the visibility needed to help our franchisees focus on continuous improvement."

SAFETY & RISK TEAM LEAD AT TWO MEN AND A TRUCK®

"The CMX1 platform is strategic to us in many ways, from quality and safety to brand standards and risk mitigation. Above all, it will elevate our ability to provide an exceptional guest experience—because our business is truly all about what we're delivering to the guest."

SENIOR VICE PRESIDENT, RESTAURANT EXCELLENCE AT LUNA GRILL
INDUSTRY CAPABILITIES
Provide exceptional experiences at every location
Policy management

Digitize your brand standards, policies, procedures, & training with the real-time instructions, examples, and resources your team members need to do the right things at the right time. We make it easy with digital authoring tools, access & version controls, immediate or scheduled publishing, standards to activities linking, and web & mobile optimization for access and search.

Activity management

Ensure front-line compliance by creating standards-driven activities & checklists and conducting audits & inspections in one automated, integrated solution. Take advantage of our fully self-service visual-form builder, flexible workflows, automated assignments & scheduling, corrective & preventative actions, and web & mobile optimization for performing activities online or offline.

Incident management

Give your team members an easy-to-use, automated system for reporting and quickly resolving product, delivery, employee, and guest-related issues. Case management tools and workflow automation speed the process and ensure the appropriate parties are involved & the right steps are followed for resolution—giving you a faster path to credits, replacements, or resolutions.

Shift, area, & equipment management

Improve visibility and control by designing and scheduling inspections for specific shifts, areas within a location, or equipment in your environment.

Reporting & insights

Have the centralized analytics you need for quick assessment and action. Our fully integrated, self-service BI reporting helps you compare performance across locations, departments, teams, and more and quickly democratize the data for action exactly where needed.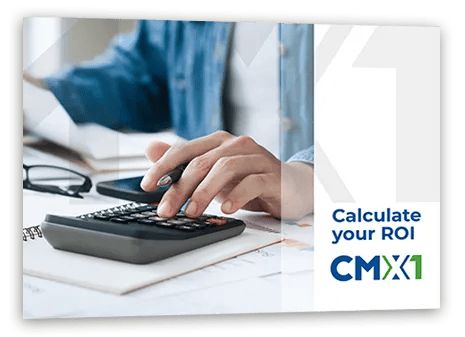 Understand your potential savings & efficiency gains with CMX1
Featured assets
Want more?