One platform for enterprise quality
& risk management
X1 is the no-code, eQRM platform for automating quality, risk, & compliance. It's purpose-built to power everyday excellence—providing the simplicity you require, the enterprise features you expect, and the flexibility of anytime, anywhere.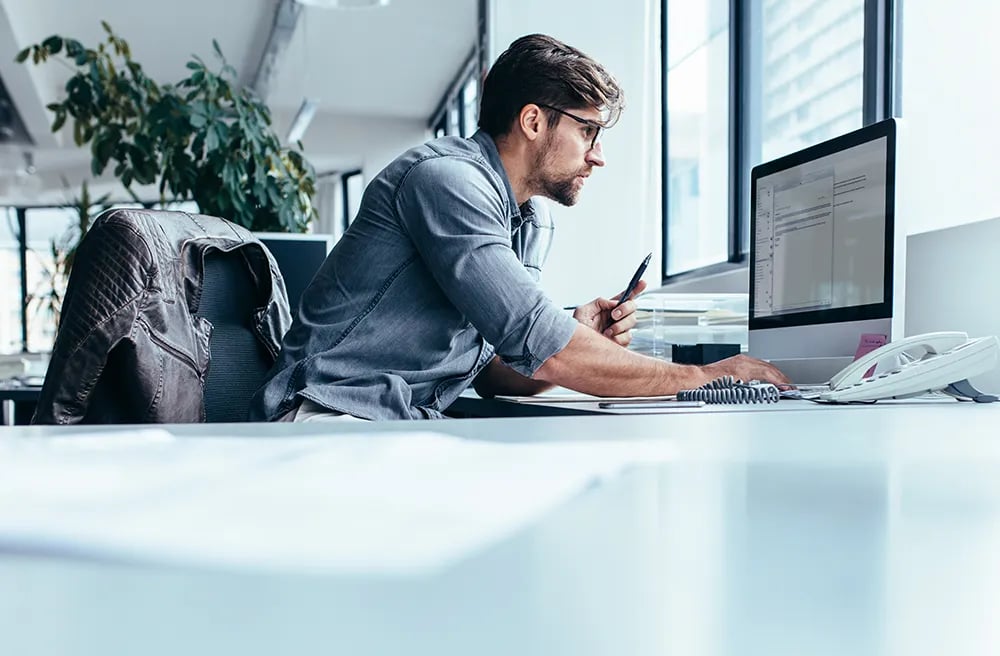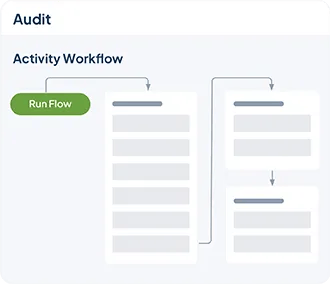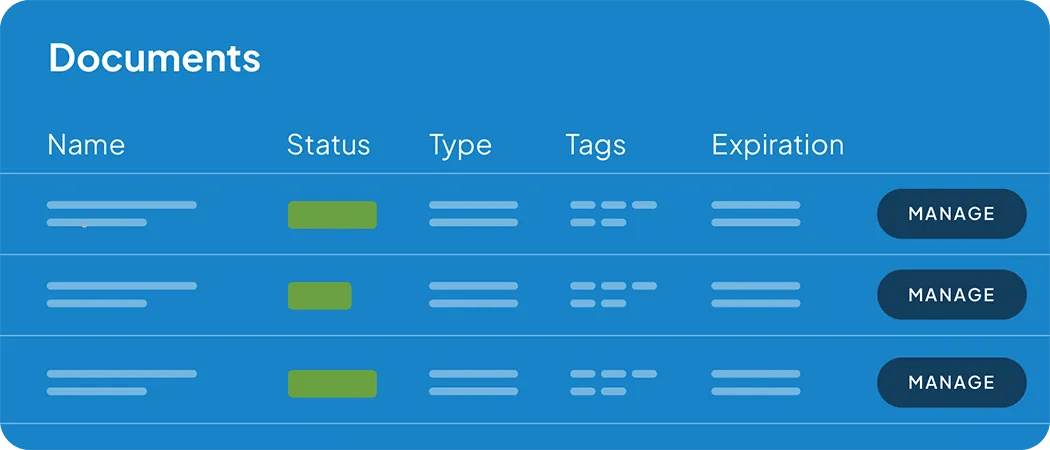 SCALABLE, AVAILABLE, ADAPTABLE, & SECURE
Excellence in a single platform
PLATFORM CAPABILITIES
The no-code platform that unifies workflows, systems, & people
Built for complex scenarios

The X1 platform was purpose-built for enterprises—allowing us to accommodate some of the most complex business hierarchies in the world. Master data management enables customer-specific data to be utilized in highly custom & conditional ways across the platform.

Unrivaled self-service & configurability

With self-service tools and limitless configuration options, you can keep pace with the evolving needs of your business and drive immediate changes without having to wait on vendor support or additional development.

Flexible, automated workflows

Eliminate manual process intervention with X1's flexible workflow engine. Easily configure custom workflows that automatically run using master data & business rules, saving you time and giving you peace of mind when it comes to tasks, assignments, permissions, notifications, case management, corrective actions, and much more.

Smart content management

Make better use of your time with X1's smart content & document management capabilities. Capture, store, and manage documents by key or custom attributes, automate document requests, and take advantage of a centralized question library that drives one-to-many question updates across forms.

Hassle-free, actionable reporting

Obtain a single source of truth through centralized enterprise reporting with user-friendly data visualization, KPIs, PDF reports, and more. Our fully integrated, self-service BI reporting helps you democratize data, empower users across
the organization, and understand performance at all levels of your organization.

Web & mobile optimized

Native applications are available and optimized for iOS, Android, and Windows machines & devices, ensuring an optimal user experience anywhere, anytime. Work offline without worry with features for syncing data & artifacts when you're back online.
PLATFORM attributes
Intuitive,
easy-to-use
technology
you can trust
Hosting in AWS enables highly secure & scalable data management. Data is segregated by customer, with multiple clusters available and global accelerators employed.
Extensive APIs are available for imports, exports, real-time integrations, or programmatic app creation. Use SDKs for rapid integrations and receive SAML SSO support.
Feel secure with SOC-2 compliance, segregated data, encryption in-transit & at-rest, SAML SSO, dynamic user provisioning, intrusion prevention, file change monitoring, web application filtering, and more.
World-class integrations & connectors
"We've had significant cost savings since switching to CMX1. We no longer need to pay for one-off custom enhancements to satisfy our customer's advanced and specific needs—95% of our programs can be built without any custom work."

DIGITAL PRODUCT OWNER AT DIVERSEY

"The software just needs to work. Our field managers need to focus on what's important – quality, our employees, food safety, and the guest experience. They shouldn't struggle with software that takes them away from doing their jobs. I knew there had to be something better out there."

OPERATIONS SERVICES MANAGER AT CHECKERS & RALLY'S

"CMX1 was the only solution that addressed our business problems and the flexibility of the platform allows us to address issues that we never imagined we could solve. It is easy to use and allows us to analyze our results and manage our supply chain efficiently. Working with CMX1 was an easy choice."

VICE PRESIDENT OF QUALITY ASSURANCE AT SONIC DRIVE-IN
Featured assets
Want more?