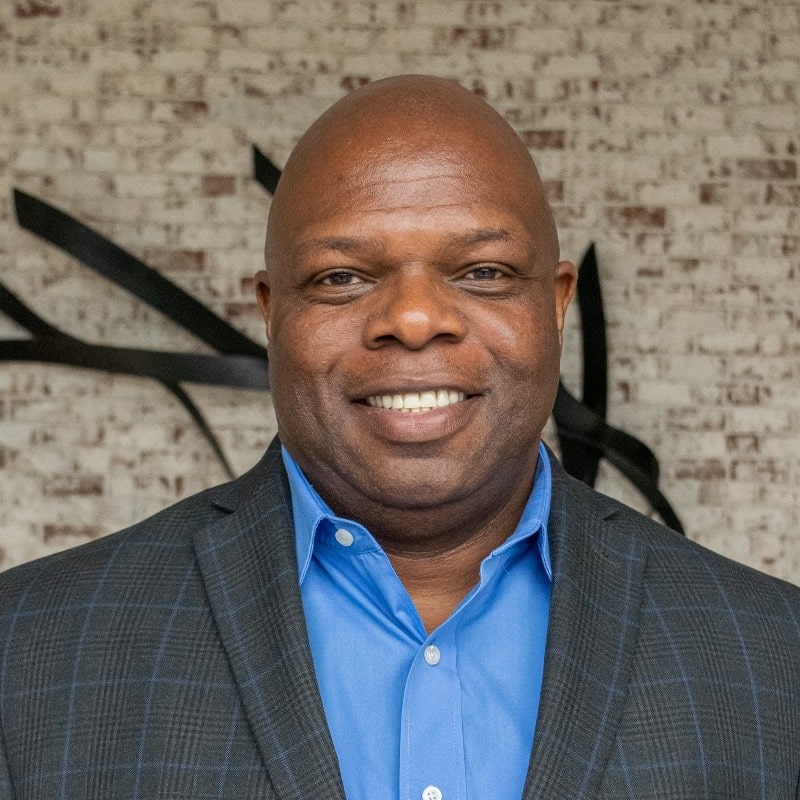 CMX1 is designed to do the heavy lifting by centralizing data, decreasing paper, and enabling automation to ensure our suppliers are meeting our expectations and standards.
Byron Theodore
Senior Director, Global Quality Assurance for Inspire Brands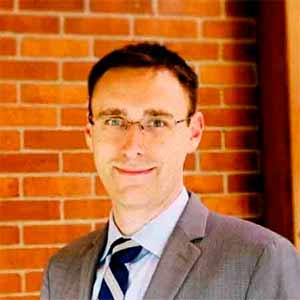 CMX technology is as amazing as its impactful to the way we manage risks across our supply chain.
Nicholas Matlach
Director, Global Security Compliance, Hasbro
CMX is a tremendous partner to work with.
Diego Beamonte
Head of Quality Assurance for Restaurant Brands International
I couldn't even imagine trying to keep an eye on brand standards and food safety without a platform like ActivityStudio® in place.
Rich Goodman
VP of Operations Services for Firehouse Subs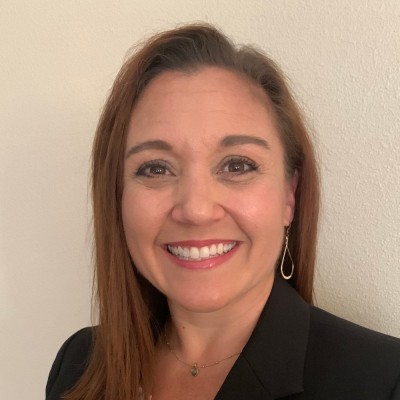 Our decision simply came down to ActivityStudio® and CMX as a partner, being a better fit for our business.
Danielle Williams
Ops Services Manager, Checkers & Rally's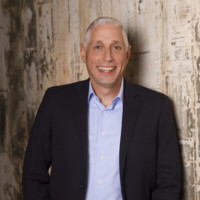 In all of our extensive research and evaluations, we didn't see any other platform that came close or was as user-friendly as CMX1.
Keith Bone
Vice President of Supply Chain, Quality and Regulatory Operations at Bulletproof 360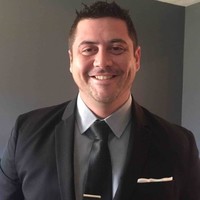 We consider ActivityStudio® to be a game-changer.
Drew Roberts
Director, Brand Ops Performance at Buffalo Wild Wings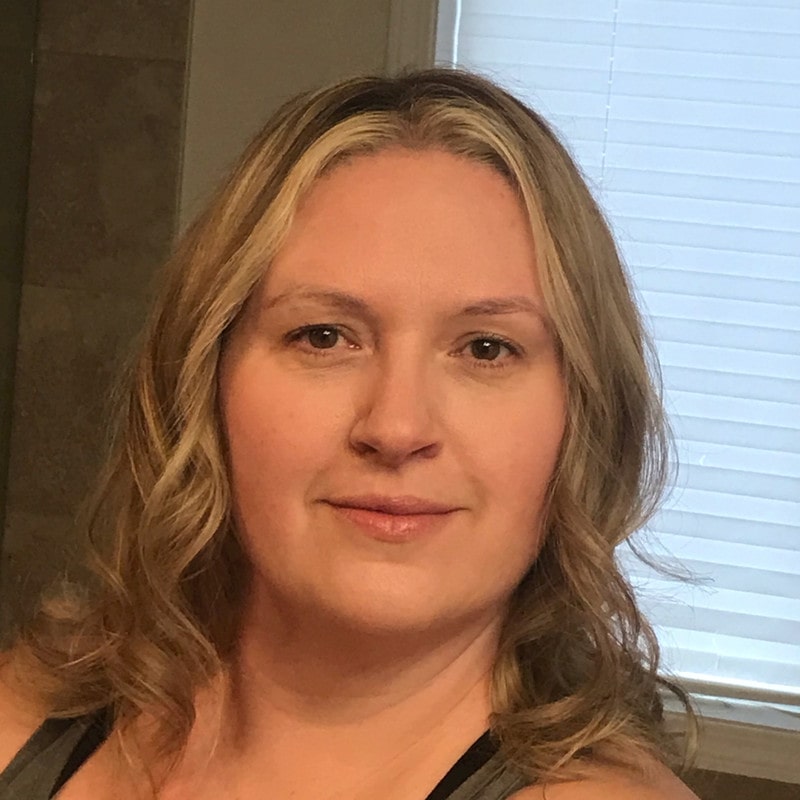 We have achieved measurable impact since leveraging CMX's technology.
Tina Parsons
Director, Guest Experience for A&W Food Services of Canada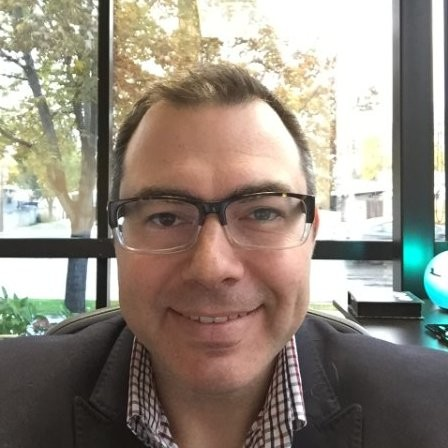 Of all the options we evaluated, CMX was the straightforward choice
Isaac Morton
Vice President, Information Technology, Sizzling Platter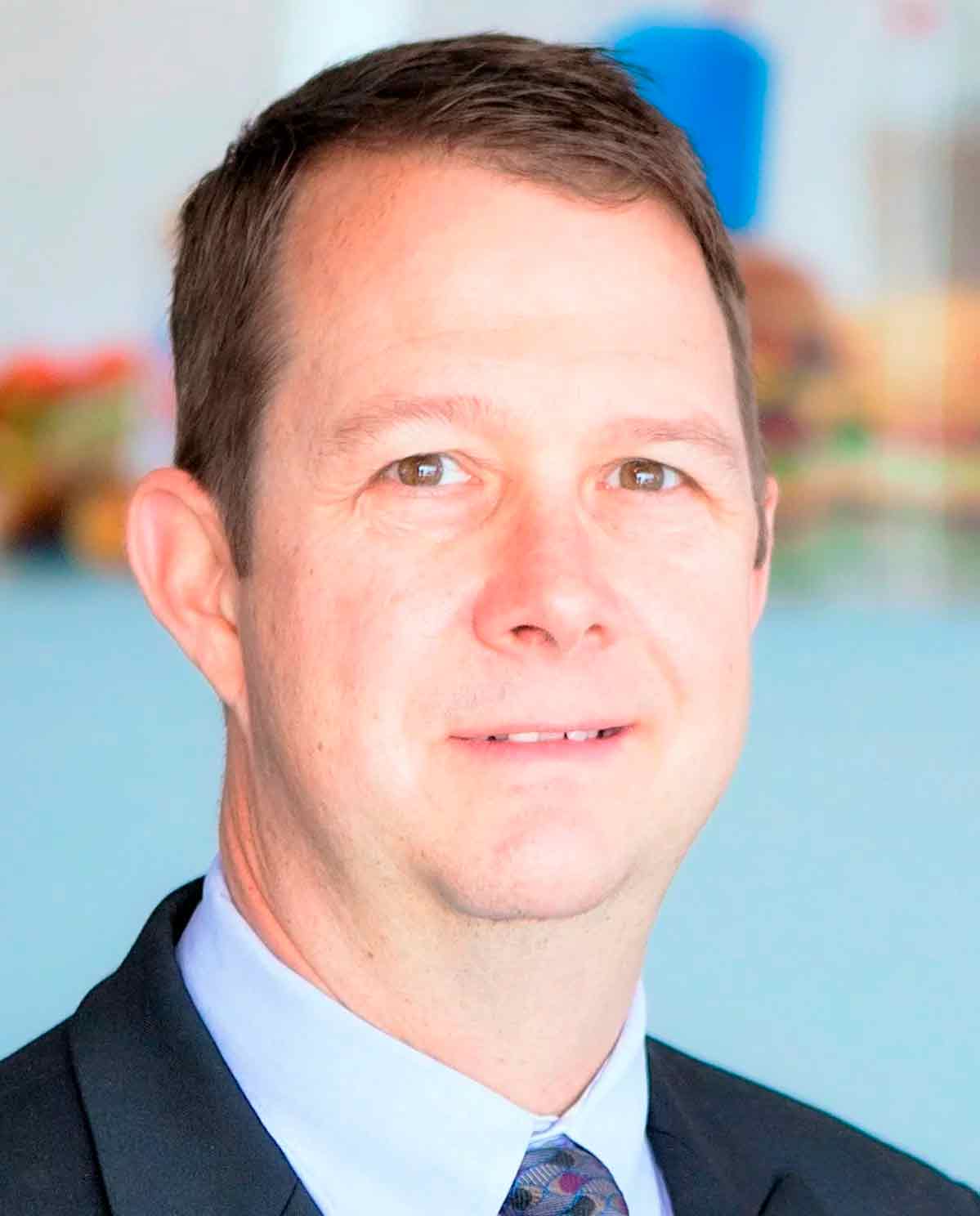 Working with CMX was an easy choice.
David Abney
Vice President of Quality Assurance, Sonic Drive-In
We chose CMX because of their proven technology platform, innovative design, and vision for ActivityStudio®.
Tim Foster
Senior Manager of Training for Firehouse Subs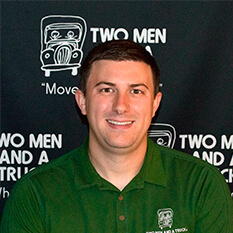 ActivityStudio's user experience, user interface, and capabilities are far superior to everything else out there.
Kevin McCullough
Safety & Risk Team Lead at TWO MEN AND A TRUCK®
CMX gives us the tools to provide better oversight of our suppliers and a new level of automation
Lindy Miller
Sr. Director Supply Quality & Product Innovation, Bloomin' Brands, Inc.
It's important for us to partner with a trusted company like CMX
Ozzie Brooks
Sr. Manager of Food Safety and Regulatory Compliance, RaceTrac.