Your single source for world-class quality, safety, and compliance
Drive field compliance against your standards.
Ensure consistent quality & safety. Mitigate risk. Achieve everyday excellence.

The world's most trusted enterprise businesses stay at the top of their game with CMX1.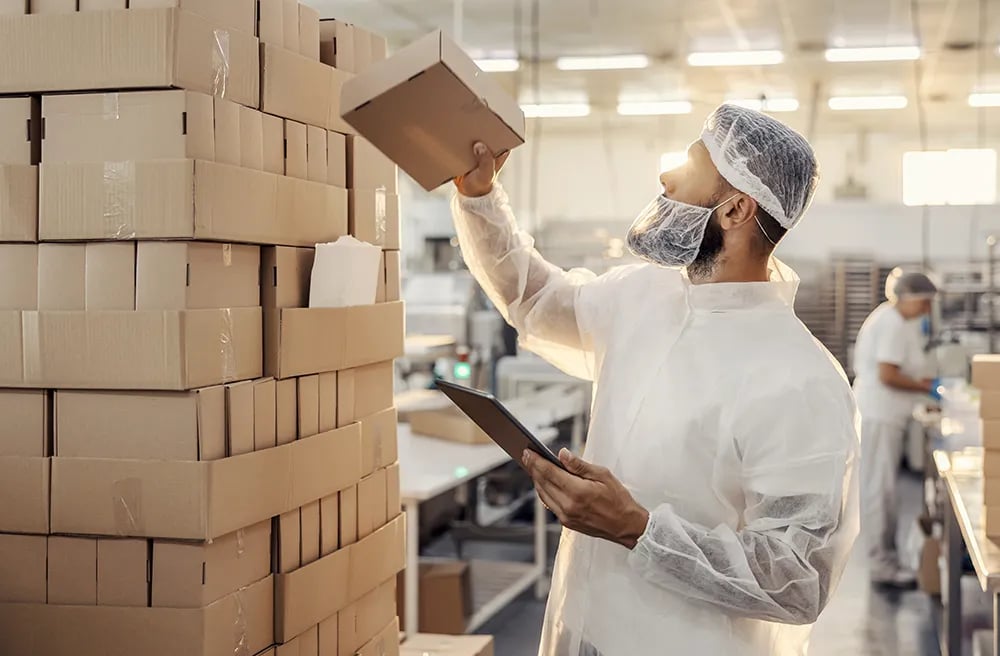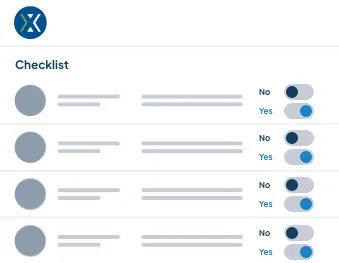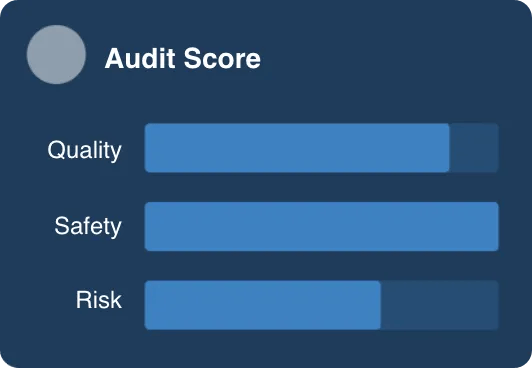 Powering everyday excellence in the world's most trusted brands
WHY BUSINESSES CHOOSE (AND STAY WITH) CMX1
Don't settle for less than the best. With CMX1, you get: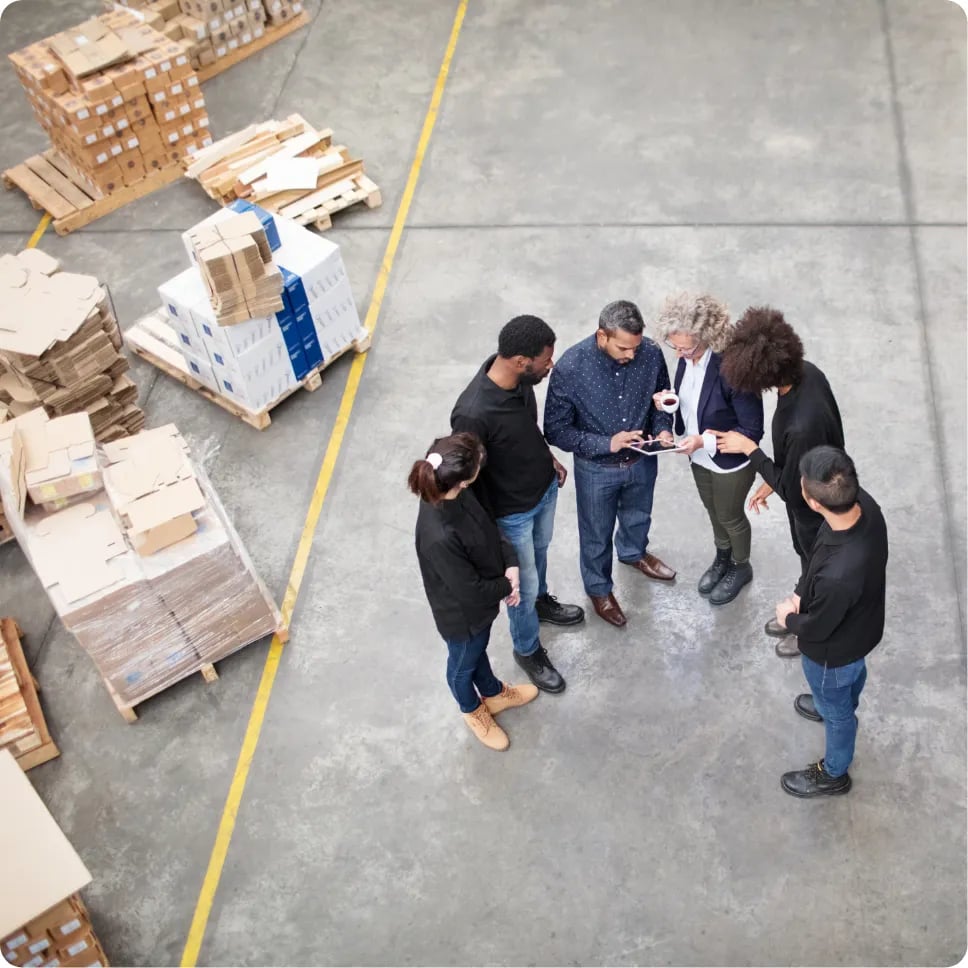 True enterprise software capabilities
Our X1 platform was purpose-built for enterprises—allowing us to accommodate some of the most complex business hierarchies in the world. No matter your program needs, we meet you where you are.
Unrivaled self-service & configurability
With self-service tools and limitless configuration, brands can keep pace with the evolving needs of their industry and drive immediate change without having to wait on vendor support or additional development.
Hassle-free, actionable reporting
CMX1 provides a single source of truth through centralized enterprise reporting with user-friendly data visualization, KPIs, PDF reports, and more. Our fully integrated, self-service BI reporting helps you democratize data, empower users across the organization, and understand performance at all levels of your organization.
Customer-centric partnership & investments
Our seasoned team of experts understands our clients' unique challenges and helps implement the right solutions specific to their needs. And with ongoing innovation investments, we ensure brands stay ahead of the curve with industry changes.
Lower total cost of ownership
Our self-service tooling & solution configurability ensures businesses don't face additional costs for support or development to customize their program—meaning over time, you'll pay less for a superior enterprise solution.
CMX1 helps you reclaim valuable time, energy, and resources so you can
unleash the full potential of your business
efficiency gains with team members by automating daily operational activities
efficiency gains with field operations by streamlining audits, evaluations, & visits
efficiency gains with corporate by eliminating manual entering, sorting, & reporting
*ROI based on 300+ multi-location operator
"By digitizing all auditing with CMX1, Hasbro has been able to double its suppliers and reduce the number of auditors and can now close an audit within 48 hours, including two review cycles. All audits are done in-house by highly trained professionals familiar with our mitigation strategies.The technology is as amazing as it is impactful to the way we manage our risks across our supply chain."

Director, Global Security Compliance at Hasbro

"I don't know what we don't use CMX1 for anymore. We use it for food safety, mystery shops, audits for execution—we're using it across every channel. We're learning that we can use CMX1's platform to quickly assess and share audit results with the field—it's endless really."

DIRECTOR, BRAND OPS PERFORMANCE AT BUFFALO WILD WINGS

"We went through an exhaustive search and evaluation, reviewing nearly 20 solutions before choosing to work with CMX1. CMX1's user experience, user interface, and capabilities are far superior to everything else out there. Having all our programs, content, and results in a single platform allows for the visibility needed to help our franchisees focus on continuous improvement."

SAFETY & RISK TEAM LEAD AT TWO MEN AND A TRUCK®
Featured assets
Want more?