CMX1 for
restaurants
Ensure food quality & safety, manage supplier compliance, and mitigate risks from
incidents & recalls.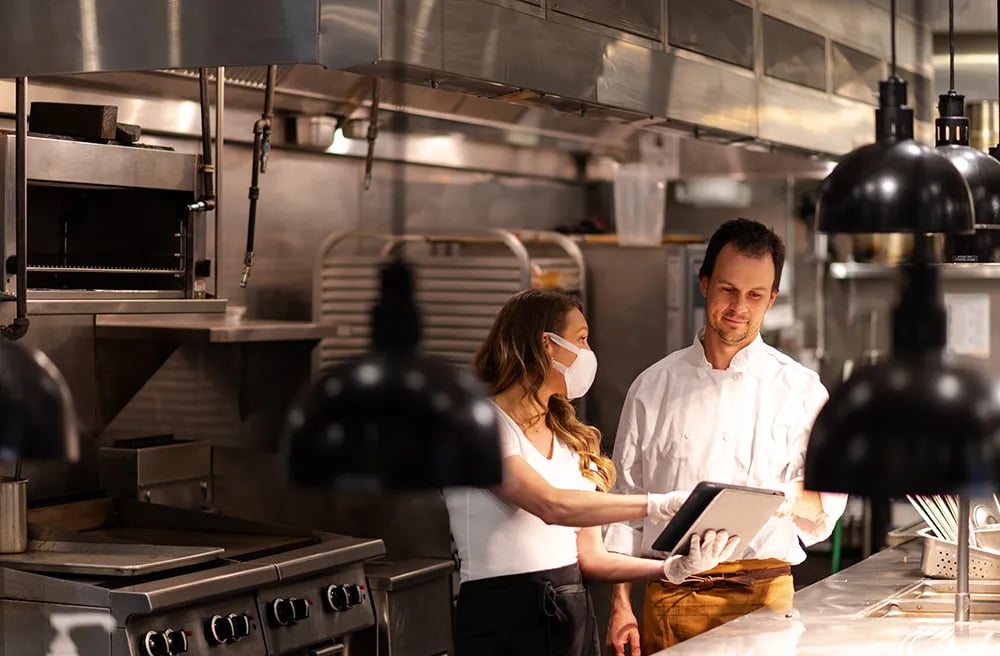 "With CMX1, we can instantly engage with every restaurant, gathering real-time data or feedback. We can digitize simple to complex activities, from a manager doing a quick check to in-depth operational and brand standard audits conducted by specialized subject matter experts. CMX1 is essential for performance measurement, identification of opportunities, and automation of corrective action for continuous improvement."

SENIOR DIRECTOR, FRY COOK & CASHIER AT RAISING CANE'S

"CMX1 provides us with a common management platform for all our partners, products, and quality & compliance programs across the globe. It gives us the tools we need to provide better oversight of our partners, as well as a new level of integration, automation, and consistency that will allow us to scale our quality efforts as we continue to grow rapidly."

SR. DIRECTOR SUPPLY QUALITY & PRODUCT INNOVATION AT BLOOMIN' BRANDS, INC.

"Our operating environment is incredibly complex; we're a global brand with locations around the world, our menu is diverse and we source from thousands of suppliers. It's a tough problem to tackle and CMX1 was the right choice for us. With their platform, Burger King, Tim Hortons, and Popeyes have continued to aggressively scale while maintaining control and oversight over supplier and product quality."

HEAD OF QUALITY ASSURANCE AT RESTAURANT BRANDS INTERNATIONAL
INDUSTRY CAPABILITIES
Provide the quality & safety that build customer loyalty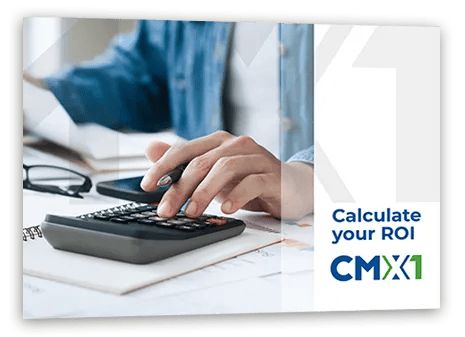 Understand your potential savings & efficiency gains with CMX1
Featured assets
Want more?