CMX1 for
manufacturing
Ensure product quality, keep your workers safe, manage partners with ease, and mitigate risks from incidents & recalls.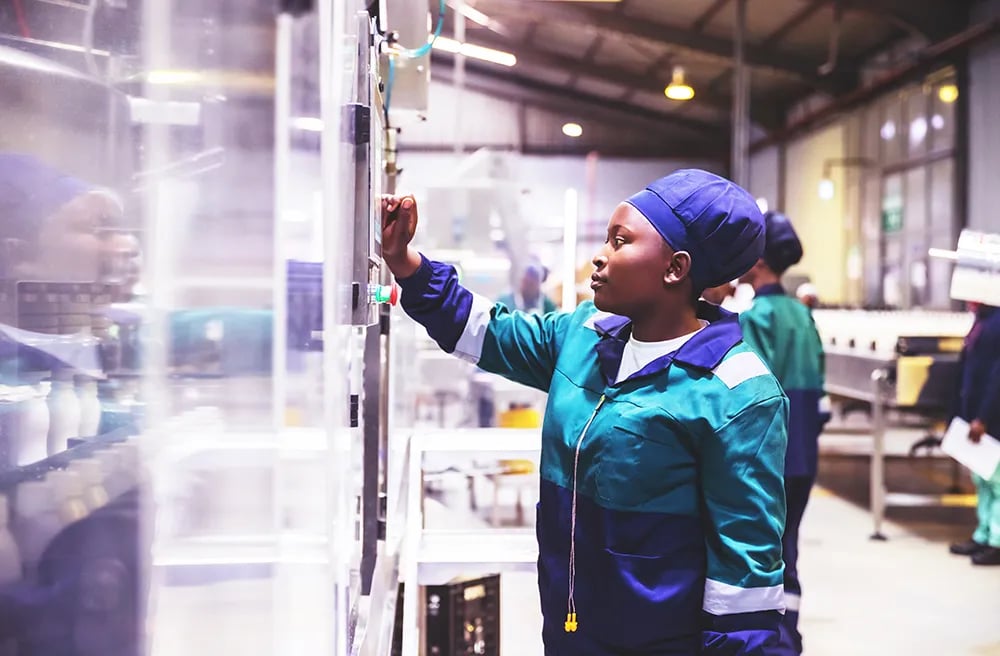 "I am super proud of our global implementation of the CMX1 platform to conduct global security audits. The technology is as amazing as it is impactful to the way we manage our risks across our supply chain."

DIRECTOR, GLOBAL SECURITY COMPLIANCE AT HASBRO

"CMX1 provides us with a common management platform for all our partners, products, and quality & compliance programs across the globe. It gives us the tools we need to provide better oversight of our partners, as well as a new level of integration, automation, and consistency that will allow us to scale our quality efforts as we continue to grow rapidly."

SR. DIRECTOR SUPPLY QUALITY & PRODUCT INNOVATION AT BLOOMIN' BRANDS, INC.

"After implementing CMX1's incident management & recall management, we've experienced measurable improvements in our speed to respond and resolve product-related issues. Working with CMX1 was an easy choice."

VICE PRESIDENT OF QUALITY ASSURANCE AT SONIC DRIVE-IN
INDUSTRY CAPABILITIES
The control & visibility you need for manufacturing excellence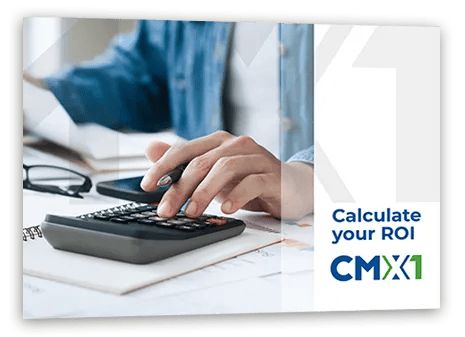 Understand your potential savings & efficiency gains with CMX1
Featured assets
Want more?