RiskX1 for risk management
Mitigate risk to your business, customers, and employees with activities, incident management, recall management, and real-time reporting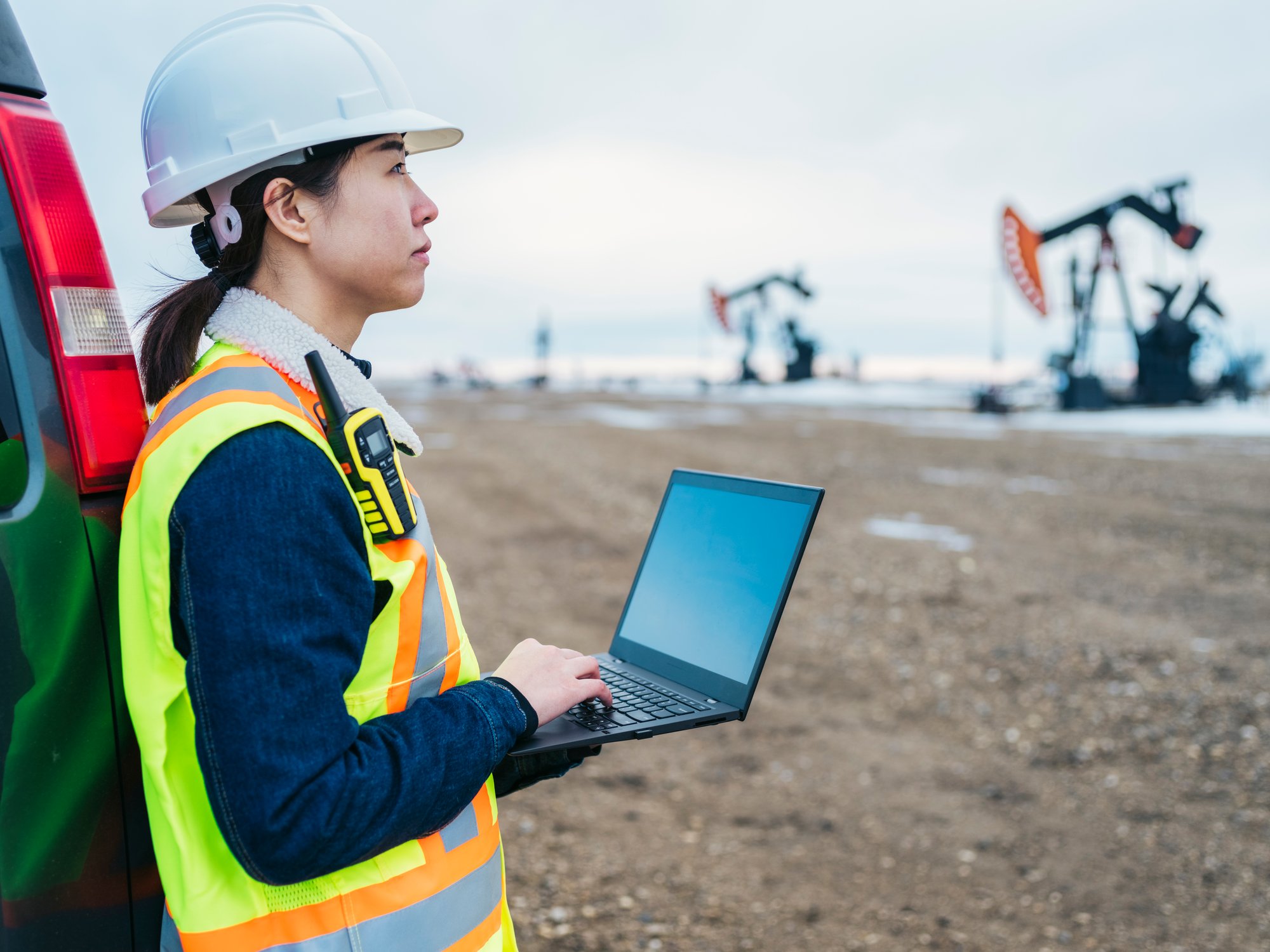 Powering everyday excellence in the world's most trusted brands
Businesses often lack the visibility and automation needed to quickly & effectively manage risk. That's why we've built risk management solutions to help you better identify, assess, & control risk. Our single platform approach gives you a single source for managing incidents, recalls, compliance, & documents, with the automated workflows and reporting & insights you need to identify & correct issues and prevent them from happening again.
SOLUTION

CAPABILITIES
Unify workflows, systems, & people
Incident management

Stop putting your business at risk. Our incident management solution gives you and your employees an easy-to-use, automated system for reporting and quickly resolving product, delivery, employee, and guest-related issues. Case management tools and workflow automation speeds the process and ensures the appropriate parties are involved & the right steps are followed for resolution—giving  you a faster path to credits, replacements, or resolutions.  

Recall management

Ensure the health & safety of your customers and protect your brand. Our recall management solution supports the way recall teams operate in the real world, providing you with an adaptive toolkit for the entire event journey. Find security in the features you need to perform investigations, conduct targeted stakeholder engagement & communications, monitor event progress through role-based dashboards & hierarchical data, and maintain comprehensive records for historical views & benchmarking. You'll also have access to mock event functionality to test your readiness. 

Activity management

Eliminate the disconnect between standards and front-line execution. Ensure compliance by creating standards-driven activities & checklists and conducting audits, assessments, & inspections in one automated, integrated solution. Take advantage of our fully self-serviced visual-form builder, flexible workflows, automated assignments & scheduling, corrective & preventative actions, and web & mobile optimization for performing activities online or offline. 

Corrective & preventative actions

Close the loop on issues and prevent them from happening again. Our automated corrective action & preventative action capabilities empower you to automatically identify issues, generate corrective action & preventative action plans, and automate closed-loop workflows to ensure issues are addressed in real-time and preventative measures are put in place.

Document management

Prevent wasted time & energy searching with a streamlined document repository. Our document management solution does the heavy lifting by automating the collection & storage of documents by key attributes. You can target brands & locations with the specific documents you need, and automate workflows & tasks against your requirements for documents, policies, acknowledgements, third-party audits, certifications, and more.  

Reporting & insights

Stop hassling with reporting that's disparate, hard to interpret, and lacking actionable insights. We centralize reporting to give you  a single-pane view complete with data visualizations, KPIs, PDF reports, and more. Our fully integrated, self-service BI reporting helps you democratize data, empower users across the organization, and understand performance at all levels of your organization.

Learn more >
"I am super proud of our global implementation of the CMX1 platform to conduct global security audits. The technology is as amazing as it is impactful to the way we manage our risks across our supply chain."

DIRECTOR, GLOBAL SECURITY COMPLIANCE AT HASBRO

"Ensuring the health and safety of our patrons is paramount and CMX1 met our criteria for having a very intuitive and easy-to-use solution, both for our team and store personnel, including the automation needed to monitor and report progress to our leadership team in real-time."

CHIEF, PUBLIC HEALTH DIVISION AT THE DEFENSE COMMISSARY AGENCY

"After implementing CMX1's Incidents & Recalls, we've experienced measurable improvements in our speed to respond and resolve product related issues. Working with CMX1 was an easy choice."

VICE PRESIDENT OF QUALITY ASSURANCE AT SONIC DRIVE-IN
Featured assets
Want more?