CMX1 for
grocery
Maintain brand standards, improve store operations, ensure quality & safety, and reduce product loss.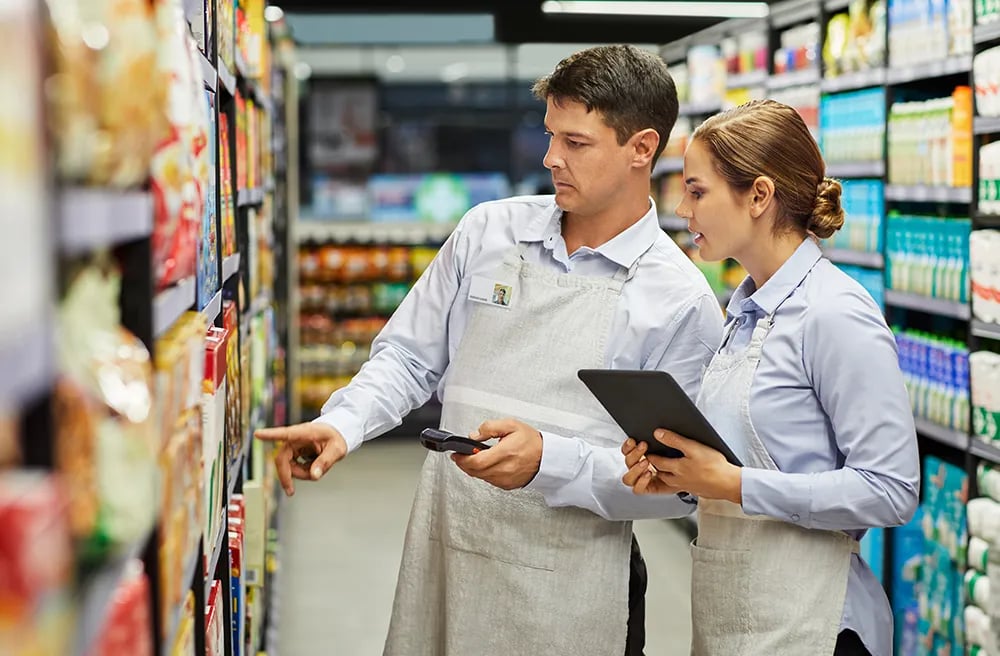 "CMX1 has taken what was once a largely manual process across multiple systems at Raley's and enabled us to have a single solution with standardization and automation. With plans to expand our offerings, we knew we needed a platform that allowed us to scale our management and monitoring practices across product quality and food safety, regulatory and supplier compliance, and ethical sourcing."

SENIOR FOOD SAFETY AND QUALITY ASSURANCE MANAGER AT RALEY'S

"Ensuring the health and safety of our patrons is paramount, and CMX1 met our criteria for having a very intuitive and easy-to-use solution, both for our team and store personnel, including the automation needed to monitor and report progress to our leadership team in real-time."

CHIEF, PUBLIC HEALTH DIVISION AT THE DEFENSE COMMISSARY AGENCY

"With CMX1, our supplier, distributor, product, and location records are always accurate, up-to-date, and accessible, giving us the foundation and a single platform to manage quality and risk. After implementing CMX1's incident management & recall management, we've experienced measurable improvements in our speed to respond and resolve product-related issues. Working with CMX1 was an easy choice."

VICE PRESIDENT OF QUALITY ASSURANCE AT SONIC DRIVE-IN
INDUSTRY CAPABILITIES
Build brand loyalty & protect your profits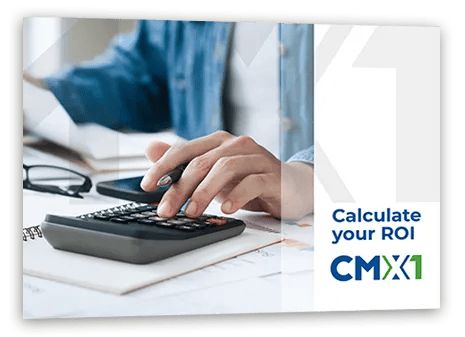 Understand your potential savings & efficiency gains with CMX1
Featured assets
Want more?