OpsX1 for operational excellence
Digitize policies & training, create activities for compliance, and gain insights from real-time reporting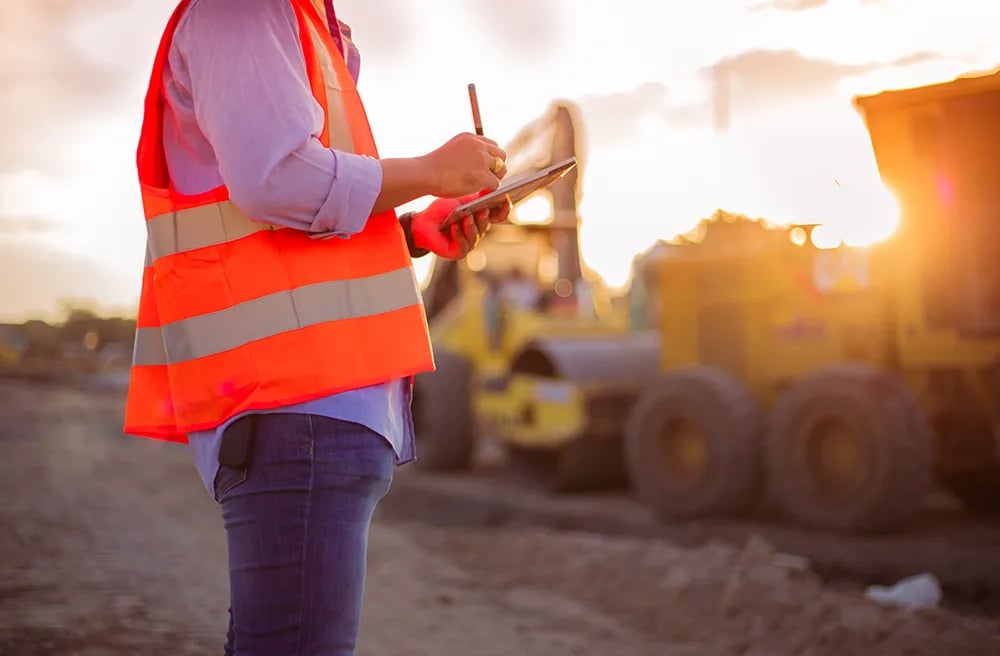 Powering everyday excellence in the world's most trusted brands
Inefficient operational practices limit your team's potential and put your business at risk. Chances are you're wasting precious time, energy, and resources with manual processes—causing a disconnect between standards & execution, lack of collaboration & correction, and painfully inadequate visibility & insights. We can help you digitally transform your operations and close these gaps.
SOLUTION CAPABILITIES
Unify workflows, systems, & people
Policy management

Ditch those old paper binders. Digitize your brand standards, policies, procedures, & training with the real-time instructions, examples, and resources your team members need to do the right things at the right time. We make it easy with digital authoring tools, access & version controls, immediate or scheduled publishing, standards to activities linking, and web & mobile optimization for access and search. 

Activity management

Eliminate the disconnect between standards and front-line execution. Ensure compliance by creating standards-driven activities & checklists and conducting audits, assessments, & inspections in one automated, integrated solution. Take advantage of our fully self-service visual-form builder, flexible workflows, automated assignments & scheduling, corrective & preventative actions, and web & mobile optimization for performing activities online or offline. 

Corrective & preventative actions

Close the loop on issues and prevent them from happening again. Our automated corrective action & preventative action capabilities empower you to automatically identify issues, generate corrective action & preventative plans, and automate closed-loop workflows to ensure issues are addressed in real-time and preventative measures are put in place.

Document management

Prevent wasted time & energy searching with a streamlined document repository. Our document management solution does the heavy lifting by automating the collection & storage of documents by key attributes. You can target brands & locations with the specific documents you need, and automate workflows & tasks against your requirements for documents, policies, acknowledgements, third-party audits, certifications, and more.  

Reporting & insights

Stop hassling with reporting that's disparate, hard to interpret, and lacking actionable insights. Our centralized reporting gives you a single-pane view complete with data visualizations, KPIs, PDF reports, and more. Additionally, our fully integrated, self-service BI reporting helps you democratize data, empower users across the organization, and understand performance at all levels of your organization.
"We went through an exhaustive search and evaluation, reviewing nearly 20 solutions before choosing to work with CMX1. CMX1's user experience, user interface, and capabilities are far superior to everything else out there. Having all our programs, content, and results in a single platform allows for the visibility needed to help our franchisees focus on continuous improvement."

SAFETY & RISK TEAM LEAD AT TWO MEN AND A TRUCK®

"With CMX1, we can instantly engage with every restaurant, gathering real-time data or feedback. We can digitize simple to complex activities, from a manager doing a quick check to in-depth operational and brand standard audits conducted by specialized subject matter experts. CMX1 is essential for performance measurement, identification of opportunities, and automation of corrective action for continuous improvement." 

SENIOR DIRECTOR, FRY COOK & CASHIER AT RAISING CANE'S

"We consider CMX1 to be a game-changer. With it, we are better able to manage and maintain high-quality standards and consistency across all of our sports bars. And the intuitive interface makes it very easy for our team to develop and execute programs to ensure all sports bars are compliant and operating with consistency. The impact on operational excellence has been impressive and immediate."

DIRECTOR, BRAND OPS PERFORMANCE AT BUFFALO WILD WINGS
Featured assets
Want more?