Raley's wins a 2022 Progressive Grocer Impact Award in the category of Ethical Sourcing/Supply Chain Transparency
Progressive Grocer's Impact Awards recognize outstanding leadership among grocery industry companies whose wide-ranging efforts are improving lives, creating opportunity, and having a positive impact at the local and global level.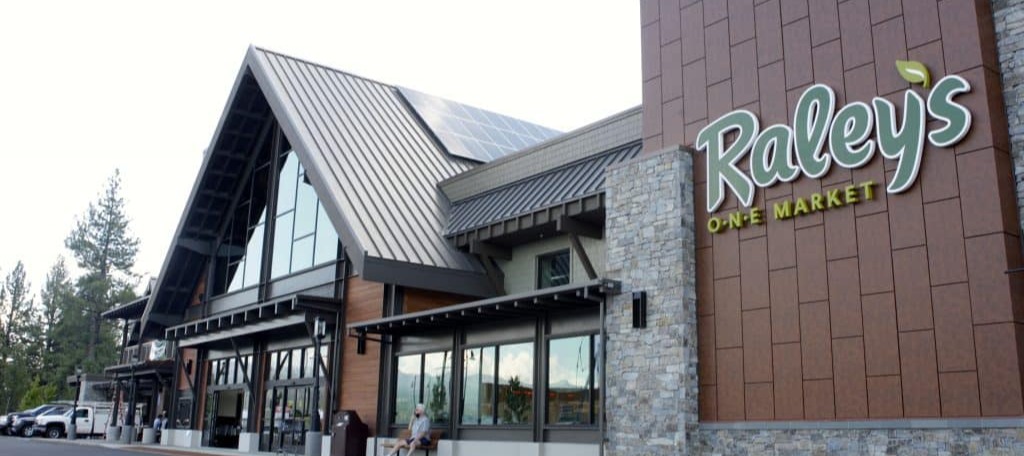 We're proud to share that CMX client, Raley's, has been awarded a 2022 Progressive Grocer Impact Award in the category of Ethical Sourcing/Supply Chain Transparency.
The Impact Awards honor exceptionalism in such key areas as Community Service/Local Impact; Diversity, Equity, Inclusion and Belonging; Educational Support/Learning Advancement; Ethical Sourcing/Supply Chain Transparency; Food Security/Nutritional Leadership; Sustainability/Resource Conservation; and Workforce Development/Employee Support.
An extract of the article is included below, with the full article available on Progressive Grocer's website.
Believing that customers should know exactly where their food comes from, Raley's works with a small number of trusted, fully vetted meat, poultry and egg suppliers, including many local farms, all of which share its deep commitment to ensuring safe, healthy and humane conditions throughout the supply chain.

Beyond that, Raley's closely monitors its private label sourcing partners' adherence to its rigorous standards and to government regulations. Its quality assurance team manages and digitally scales out this complex process using the Collaborate+ system, a configured version of the CMX1 for Grocery platform from CMX.

With Collaborate+, Raley's has turned previously manual tasks into digitized, automated actions. During the supplier vetting, onboarding and review processes, the Collaborate+ portal collects acknowledgments, signed documents, audits and certifications to manage vendor compliance across multiple programs and regulations. All vendor-supplied information is reviewed and verified against industry and regulatory standards through an automated review and approval workflow managed within Collaborate+.

Raley's will reject suppliers during onboarding for not meeting standards, or pause onboarding until corrective actions are taken. For vendors without mature policies and procedures, the grocer will conduct on-site visits, observe the operation's process, review programs, and provide feedback on meeting and maintaining Raley's standards.
Congratulations to the entire team at Raley's, on behalf of all of us here at CMX!